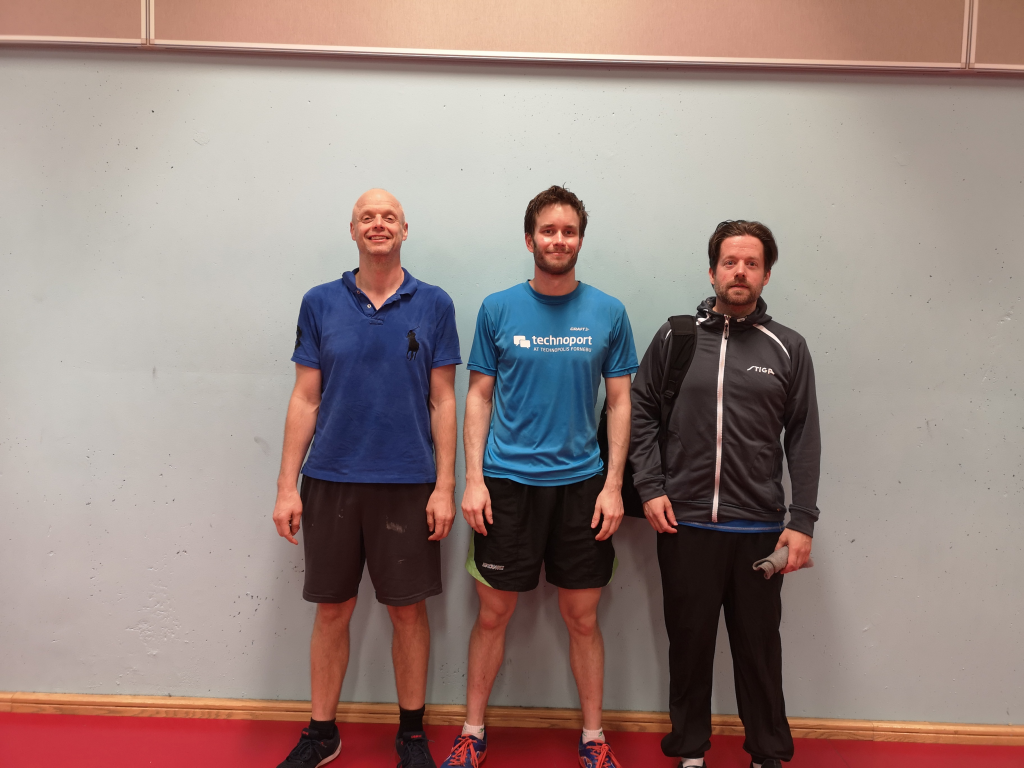 29 deltakere møtte opp i sesongens sjette og siste voksenranking på Fornebu. Det var 21 deltakere i A-Turneringen og 8 i B. A turneringen ble gjennomført med syv puljer innledende spill etterfulgt av sluttspill med enerpulje, toerpulje og treerpulje. B-turnering spilte to runder med to puljer.
I A-turneringen ble det seier til Tore Kristoffersen. Andreplass gikk til Magnus Vikstrøm. I B-turnering ble det seier til Raymond Boger.
Etter turneringen var det premieutdeling til de to beste spillerne i kategorien åpen og de to beste under 1800 poeng. Sammenlagtvinner i åpen klasse ble Magnus Vikstrøm 10 poeng forran Tore Kristoffersen og Thomas Gundersen på 2. plass. Vinner i under 1800 poeng ble Odd Gulliksen med 4 poeng ned til Finn-Cato Hansen på andre.
Premien for årets deltakere gikk til Hilde Gundersen og Pablo Jacobsen. Denne premien trekkes blant de som har vært med på alle rankinger
Se fullstending resultatliste i resultatmenyen.